About DFI
The Drone Federation of India(DFI) is a non-government, not-for-profit, industry-led body that promotes and strives towards building a safer and scalable unmanned aviation industry in India. DFI engages with Thought Leaders, Industry Experts, Visionaries and Policymakers to share their expertise and build a sustainable UAV Industry in India.
POLICY
DFI acts as a bridge between the industry and regulators to ensure safe skies and exponential technology adoption.

PARTNERSHIPS
DFI enables rapid innovation and accelerated growth by establishing strategic partnerships across industries.
DFI hosts conference and discussions throughout the year which brings together the entire UAV industry under one roof.
DFI is a go-to place to find industry updates, latest trends and courses to keep you up to date.
Survey of India
Survey of India, the national mapping agency of India is a front runner when it comes to using drones.
SVAMITVA, one of India's largest drone projects will be executed by the Ministry of Panchayati Raj and Survey of India. It aims to provide a property validation document across rural India and therefore empower citizens with financial stability and better administration.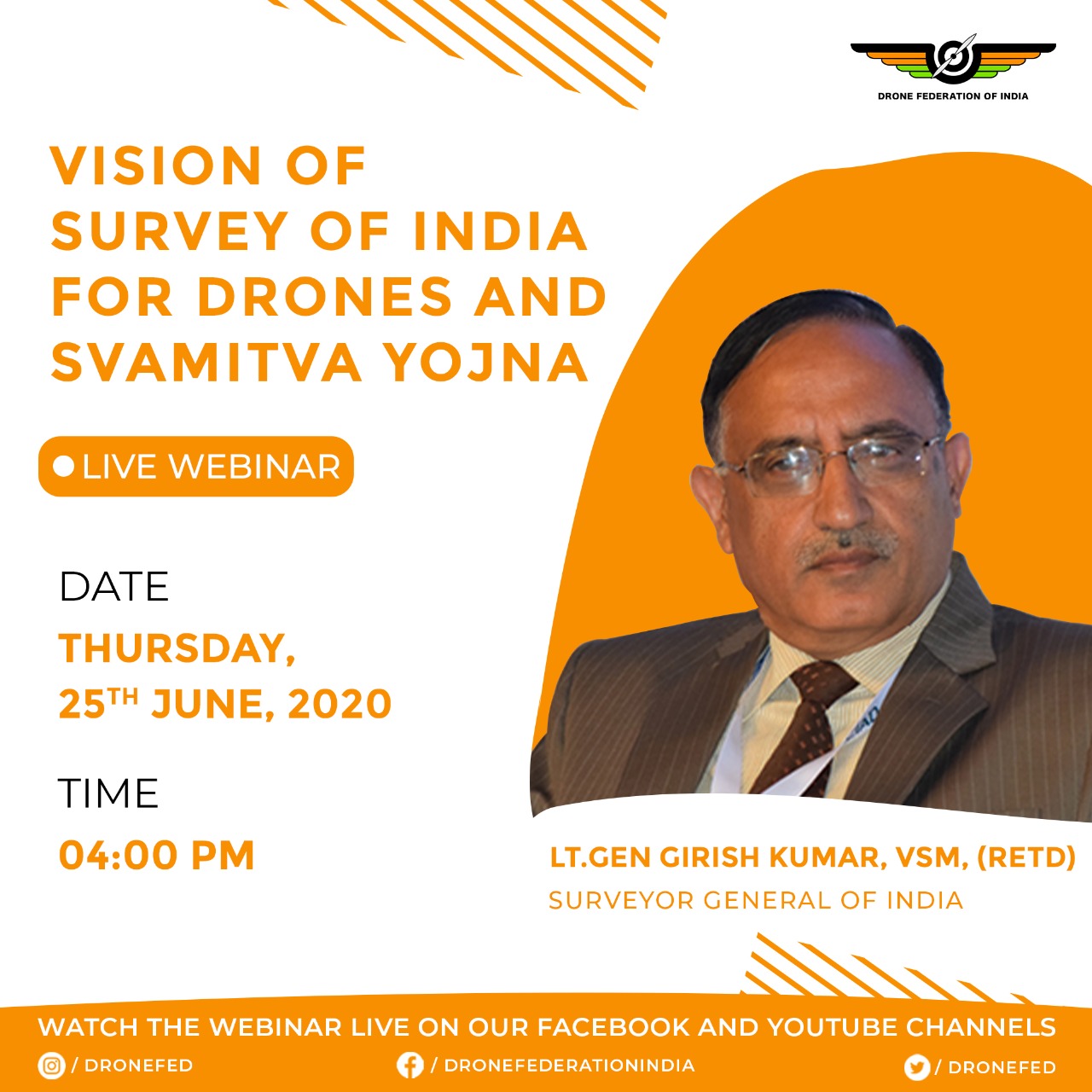 Contribution to Drone Policy
This post feed contains no content.
Please add some post posts to load them here.
Add Post Posts Now →