DRONE FESTIVAL OF INDIA 2018
Be a Part of the Asia'a Biggest UAV Commercial Drone Conference
learn more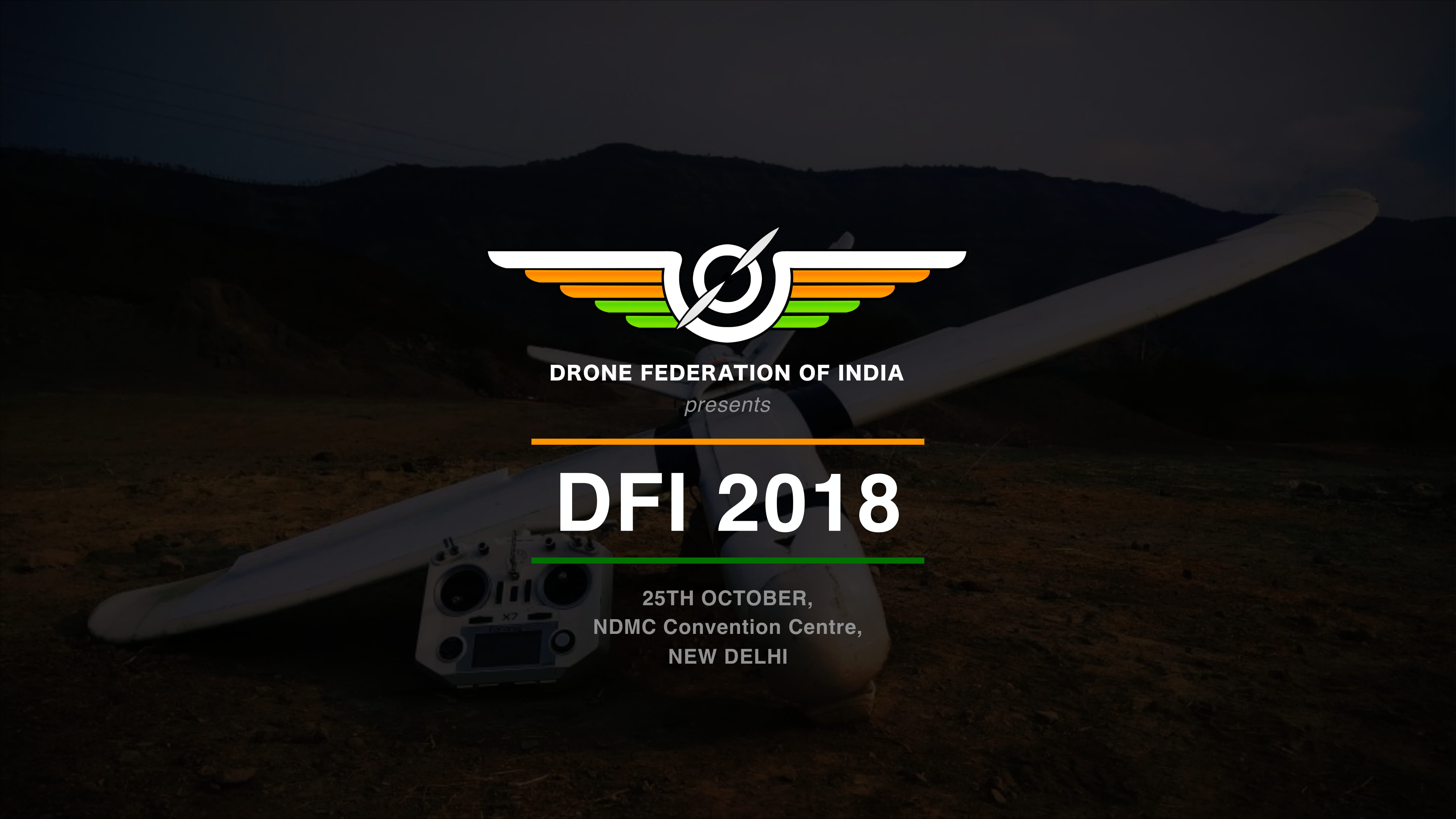 About DFI 2018
The Drone Festival of India 2018 is Asia's Largest UAV Commercial Drone Conference
DFI 2018 is an annual event that brings together companies at the forefront of Drone Technology - whether its enterprise, software, hardware, filming or even drone racing.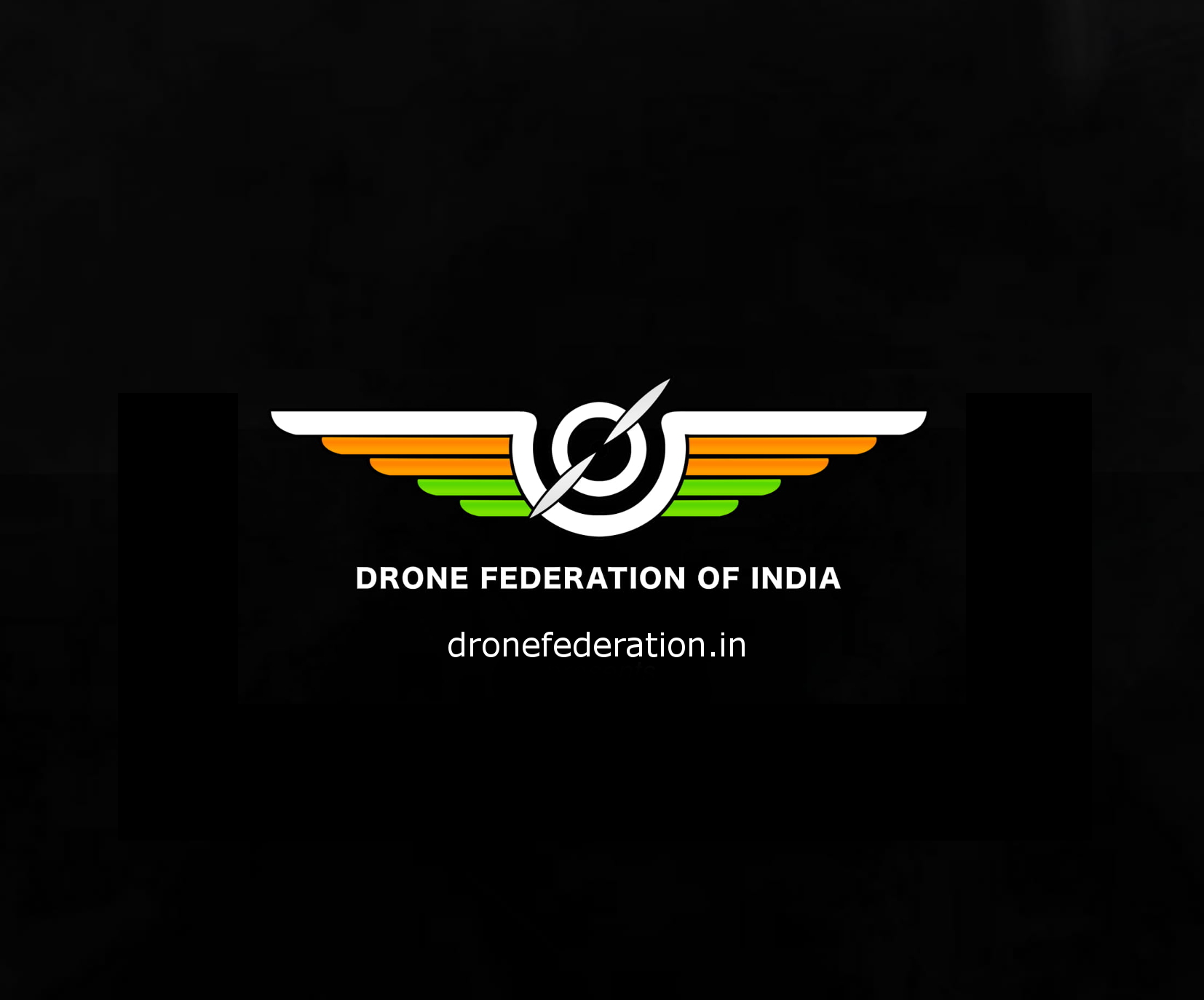 Drone Federation of India
---
Drone Federation of India is the voice of the nation's UAV industry.
---
As the premiere trade association, DFI advances the interest of our members in government, industry and public affairs; improves the quality and profitability of manufacturers and service providers; encourages content and technology innovation; and strives to build a safer, scalable and sustainable flying environment in India.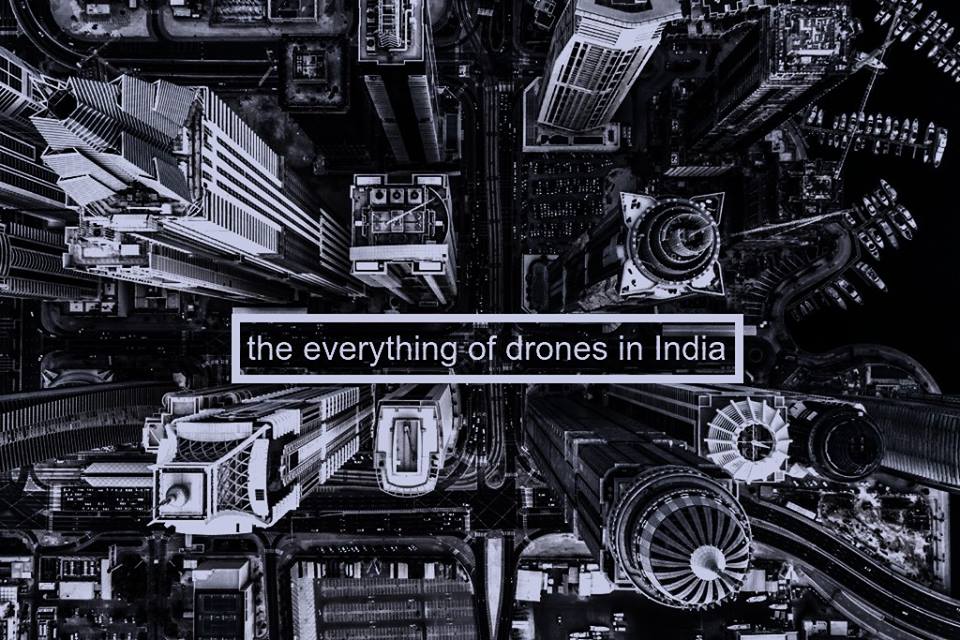 Drone Festival of India 2018
by Drone Federation of India
25th October, NDMC Convention Centre, New Delhi
---
₹ 0
---
Register now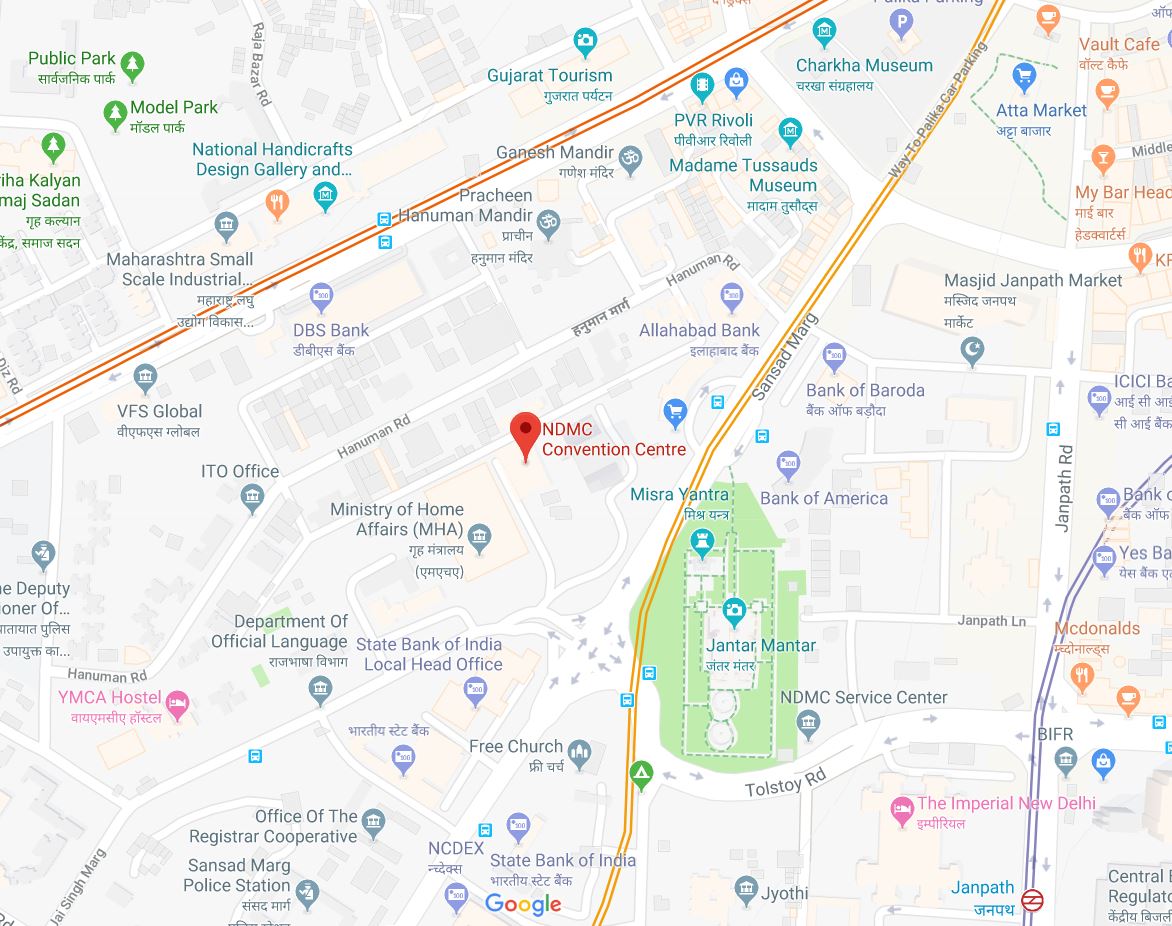 Get In Touch
Sponsorship | RSVP | Membership
---
Please contact the Drone Federation of India to discuss detailed agenda, RSVP, Sponsorship Packages and Opportunities available in more detail.
phone - +91 982 0443 826
mail - info@dronefederation.in
web - www.dronefederation.in