Drone Olympics 2019
Unmanned Aerial Vehicle (UAV) market is one of the fastest growing fields in the world.
The Goverment of India is organising an international level competition - the 'Drone Olympics' for the first time in the country, at Aero India 2019. It is an opportunity for all the UAV manufacturing entities and enthusiasts to showcase the capabilities of the drones they are manufacturing.
Registration open until
7 February 2019
Address
Air Force Station Yelahanka,
Bengaluru, Karnataka - 560063
India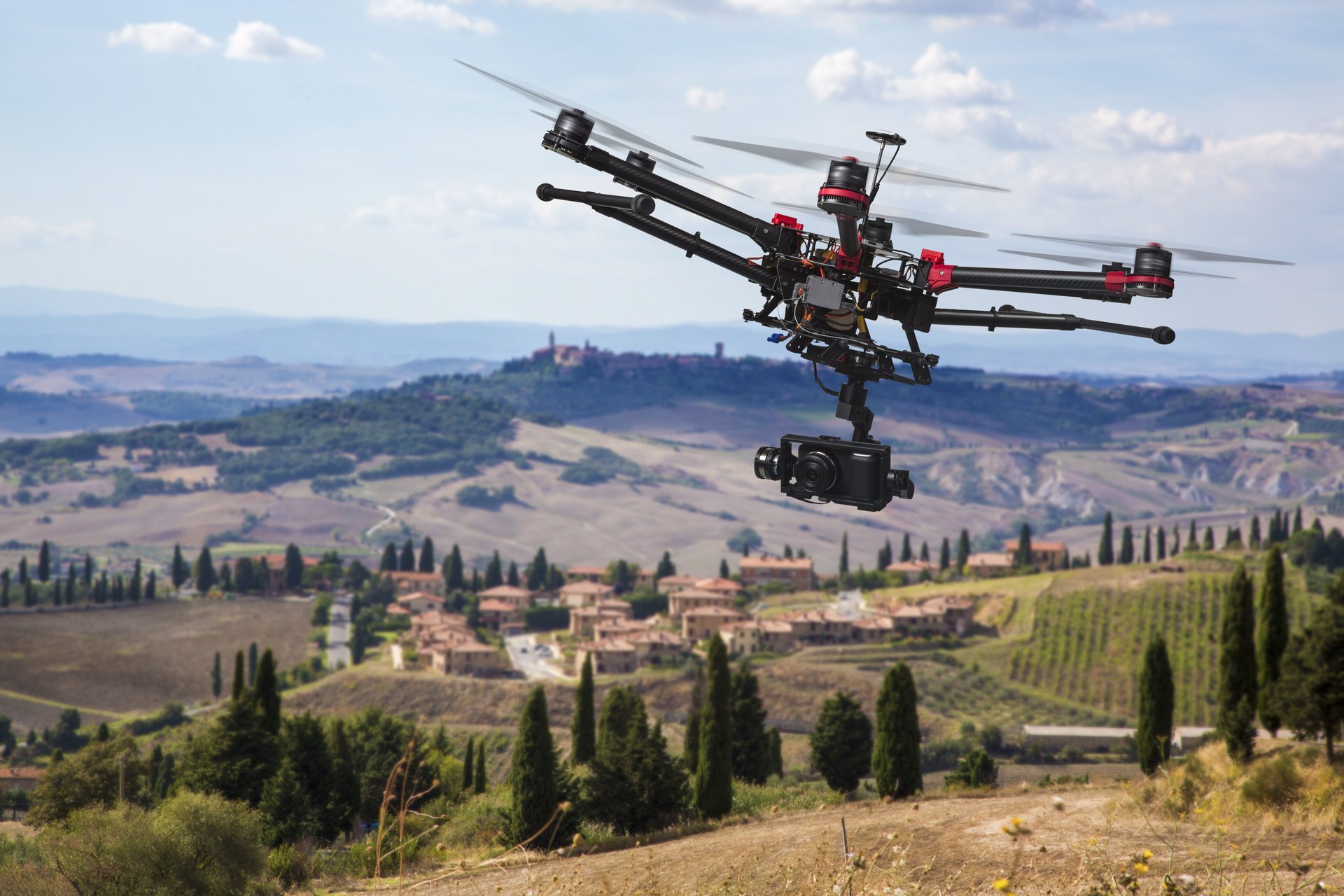 Surveillance Competition
To determine the surveillance capability of the UAVs.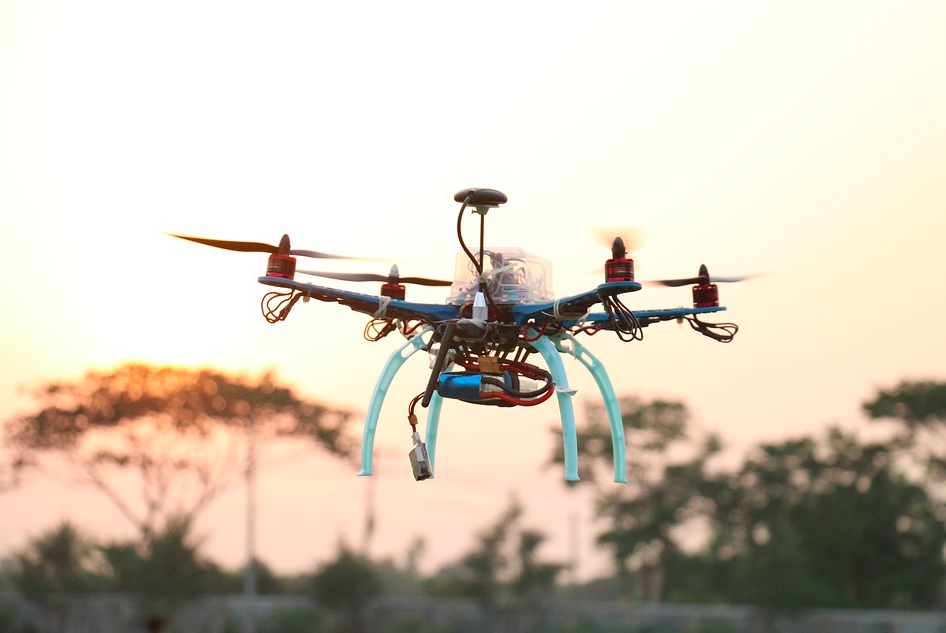 Supply Drop Challenge
To assess the weight dropping capability of UAVs.
New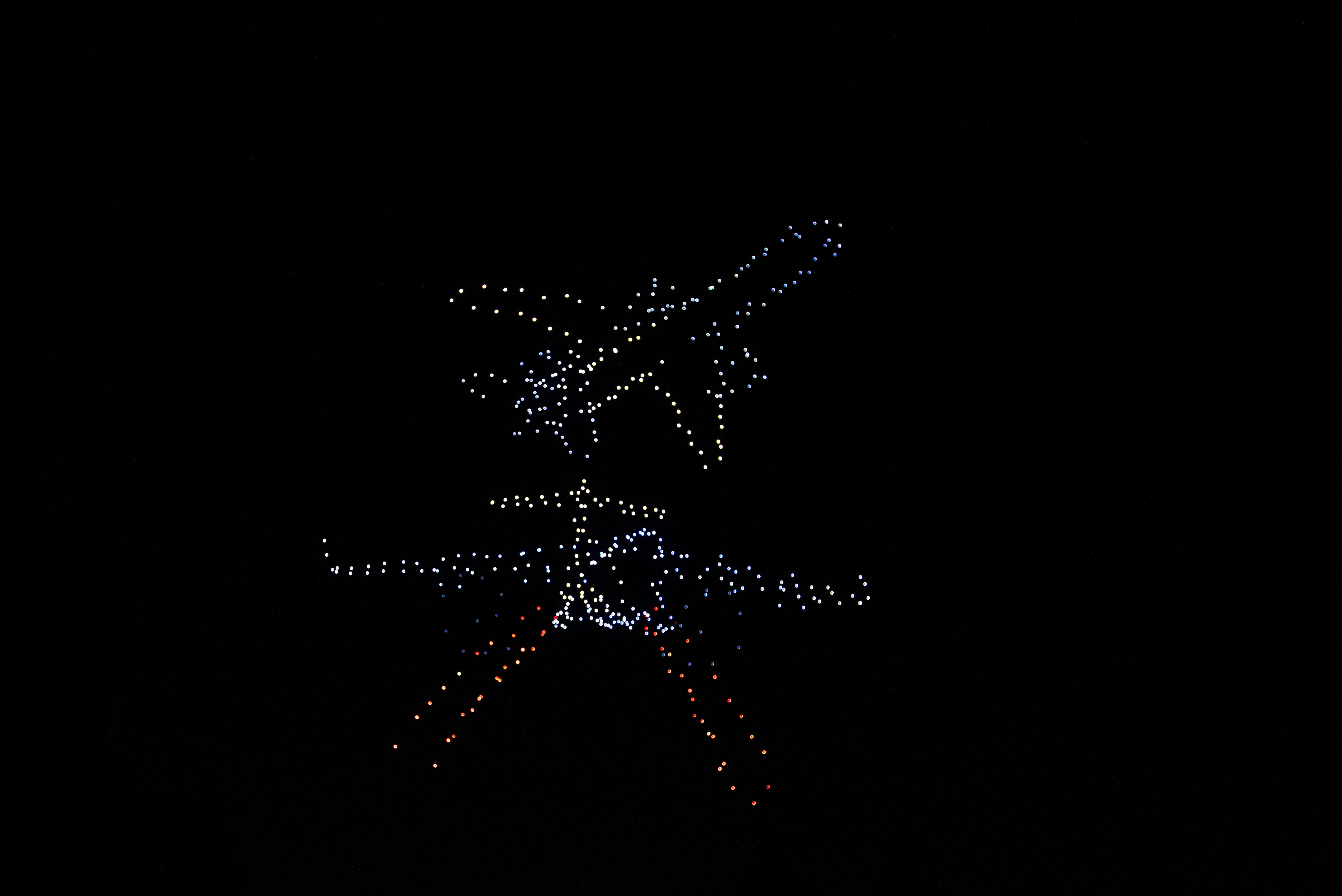 Formation Flying Challenge
To demonstrate different shapes with group of UAVs.